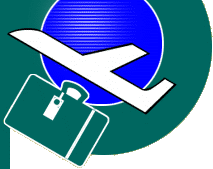 | | |
| --- | --- |
| | Click on map to enlarge it. |

Garage Sale -- For Airfare to Seattle Family Reunion
Selling items to get the last ticket needed to fly to Seattle family reunion.
GARAGE SALE
(pre-sales, okay, just email skleven@ak.net)
July 10, 2010 - 9 am - 3 pm
3978 Defiance Street
Anchorage, Alaska 99504
skleven@ak.net
Lighted Halloween display, above. $6 each or $15 for all three.

Below, see a sampling of what we have for sale:
Jasmin Guitar -- good sound

Light spot on finish where a sticker was removed.