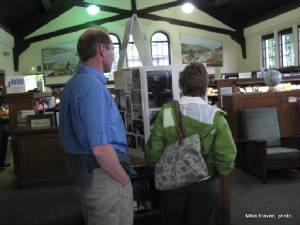 Lantz family hold was sold after being owned by one family since the late 1920's.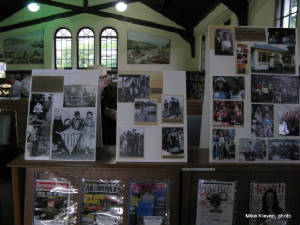 The house was located in Fremont, a part of Seattle that has changed from a quiet business district serving working class families to an active arts district beneath the gaze of Lenin -- whose statue was moved from Red Square in Moscow after the fall of the Soviet Union.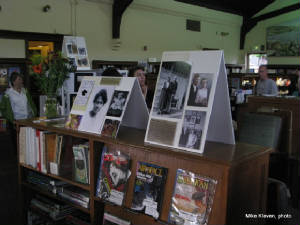 Olga and Peter Lantz came to the US from Sweden and raised a family in the 1930's. They now have more than 100 direct descendents.